Navigate to: Home » BICON Cable Accessories » BICON Cable Cleats » BICON Galvanised Cast Iron Claw Cleat Low 370CG Series | Fire Resistant Cleats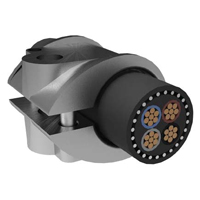 Claw Cleat (Cast Iron)

370 Series


• Suitable for use with cable diameters 10 - 54mm.
• Hot dip galvanised finish on cast iron.
• Two-piece, single fixing design.
• Can be stacked to a maximum of three on one fixing.
• Operating temperature -60ºC to +105ºC.
• Can withstand a 2 hour excursion to 1000ºC.
• Can be used for all types of cable routes.
• Suitable for all environments.
• Packing pieces to be used where required.
• LUL APR Product ID 1961.
• Allows fire performance cables to meet the requirements of BS 6387:1994, BS 5839-1:2002, BS7346-6:2005 & BS8491:2008.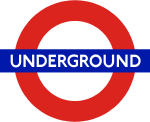 LUL Approved, London Underground Approved


*Technical data subject to change without notice








Method of Fixing
In all applications the cleats should be mounted on suitable fixings, see table for appropriate size. When mounting directly on channel, adaptor plates 380AG02 should be used. When stacking claw cleats use packing piece 389AC01 between cleats - please see here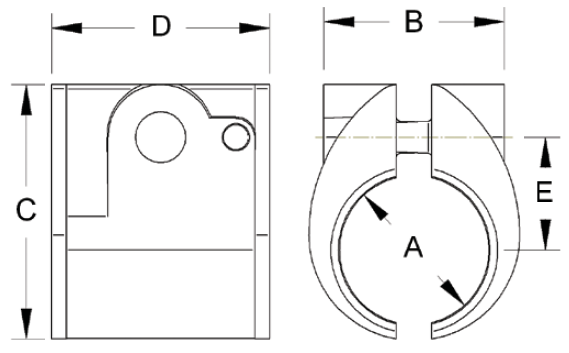 Performance data
| | |
| --- | --- |
| Test Standard | EN 50368:2003 |
| Type | 6.1.1 Metallic |
| Impact Resistance | 6.2.5 V. Heavy |
| Lateral Load | 3.7 -> 8.2 kN |
| Axial Load | 1.332 -> 5.855 kN |
| Needle Flame | >120 secs |
*Technical data subject to change without notice

BICON Single Way Cable Cleats | BICON Trefoil Cable Cleats | BICON Fire Resistant Cable Cleats | BICON Cable Cleat Accessories | BICON Cable Cleat Bespoke Solutions

Please check our our new BICON Cable Cleats website: Prysmian BICON Claw Cleat 370CG Series (Galvanised Cast Iron)


BICON is a registered trademark
of The Prysmian Group